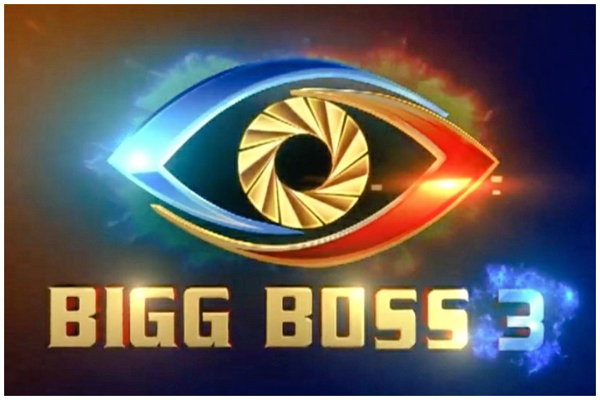 It is known news that several complaints have been made on Bigg boss 3 Telugu program before it started airing and at some point of time even the makers contemplated postponing the show. Now the police acted on these complaints and served notices to Bigg boss organizers and STAR MAA.
Anchor Shwetha Reddy complained the police on 13th of July alleging casting couch on Bigg boss in-charge Shyam, Ravikanth, Shashikanth and Raghu. Police have already registered the case. Now they served the notices so that they can inquire and extract more details. They served these notices under criminal procedure code 91 and 160 to MAA office admin head Sridhar.
MAA TV has to respond in three days to this notice and Police already digging into the facts related to the contract with contestants and the conditions that are put on the contestants.