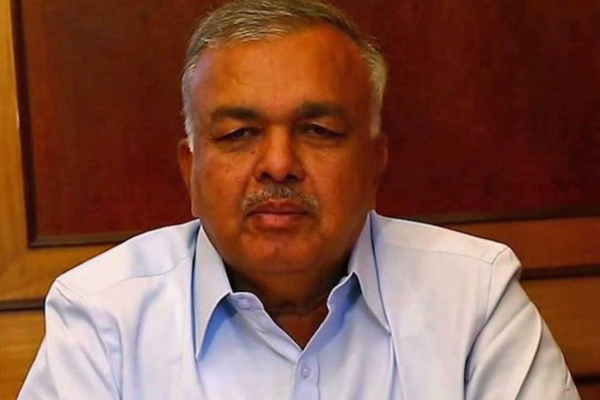 Congress party rebel MLA Ramalinga Reddy has withdrawn his resignation letter earlier given to the Assembly Speaker Ramesh Kumar. He has already announced his support once again for the Kumaraswamy government. With this, the JDS-Congress alliance has got a major relief. Its hopes of surviving the current crisis created by the BJP which is eyeing to come to power in the Southern State with the help of rebel MLAs.
Several other rebel MLAs have also decided to come back to the JDS-Congress fold. Analysts say that there is no other choice for them in view of the Supreme Court direction that the Assembly Speaker would have the final powers to take a decision on the rebel MLAs resignations.
The discussions on the confidence vote in the Assembly began today. Considerable time is available for troubleshooters of JDS-Congress alliance to win back required support of MLAs to eliminate any threat to their government. It is not yet known which other strategy the BJP is adopting to prolong the crisis further. In all likelihood, the BJP is expected to accept the ground realities and be satisfied with its achievement so far in creating political stability in the ruling alliance.