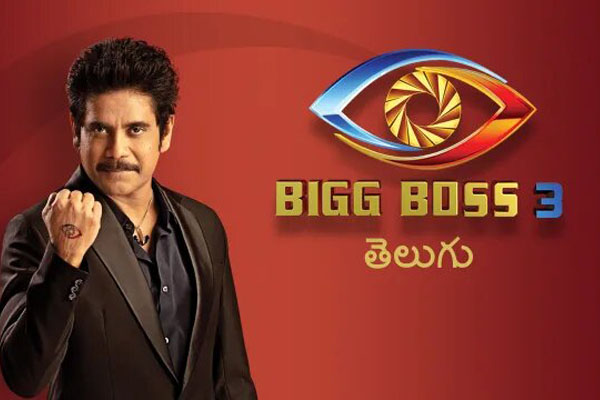 Bigg boss day 23 started with a captaincy task. This task is almost like a physical task that demands physical stamina from the contestant. At the same time, it needs a good brain to play strategically to win the game.
There were three dragon eggs in the garden. Bigg boss announced that , immediately after the buzzer sound , whoever seize those eggs will get some special benefit. So, Rohini, Shivajyothy and Vitika were quick to grab those eggs. So, they directly reach the next level of the task. Later there will be another task but while doing that task, housemates can grab the eggs from these three and if they do so they will reach next level while those who lost the egg will be out of the task. In addition to this, housemates were divided into 2 groups led by Sreemukhi (red team) and Himaja (blue team). Each team represents a kingdom and Sreemukhi and Himaja represent Military generals. Each team has to keep their flags in the borders of other kingdom and whoever keeps more flags in other kingdom will be winner in the first level.
Out of this game, Rahul, Ali and Ravi emerged winners in the first level. The task will continue further and whoever wins in the next levels will become captain for next week.