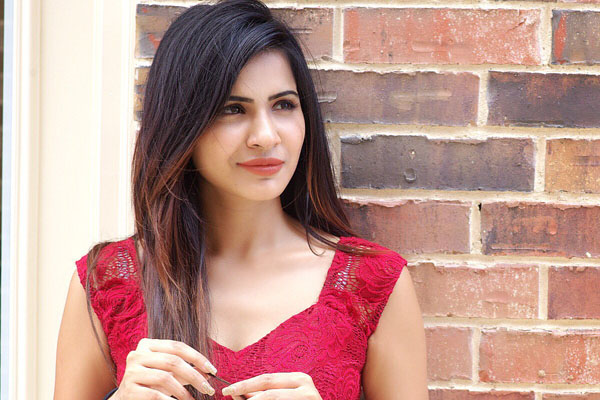 Bigg boss is getting interesting with each week in this season 3. Audience are always curious on Sunday episodes that eliminate a contestant from the game. As per the latest reports, Ashu Reddy gets eliminated this week.
Ashu Reddy is a social media star who got famous on Instagram. She got huge followers due to her similar appearance like the Indian Actress Samantha Akkineni and dubsmashes did by her. She is born and brought up in US and acted in movie Chal Mohan Ranga. Audience who followed her in social media prior to Bigg boss expected her to entertain the housemates as well as audience and leave her mark in the show. But she has been passive in the show and survived till now only because she didn't get nominated by the housemates because of her non-controversial nature. But given her passive nature, many expected her to get evicted as soon as she comes into nominations.
If rumors are to be believed, she is the one to leave the house today and it makes her 5th housemate to leave the house after Hema, Jaffer, Tamanna and Rohini. It is just a matter of couple of hours for this rumor to become official. As per reports, Punarnavi got slightly more number votes than Ashu and got saved.