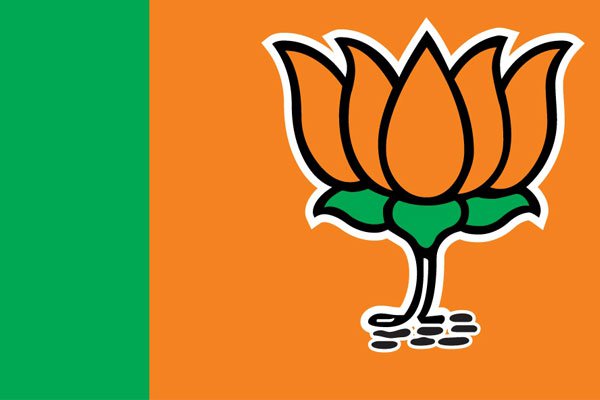 The Telangana unit of Bharatiya Janata Party (BJP) has strongly flayed the re-constitution of Wakf Board by Chief Minister K Chandrasekhar Rao with many members facing allegation of corruption and mismanagement of properties. BJP has demanded the government to change members, who were facing corruption charges.
Party's Minority Morcha leader Haneef Ali accused that Chairman Md Saleem himself had sold away Wakf properties during his earlier tenure as Chairman. The BJP leader also said that he had earlier illegally given away Wakf property adjacent to Ek-Minar Masjif and the Anmol Hotel belonging to the Chairman was also on Wakf land.
Earlier, it may be recalled that TRS's allay MIM was also upset with the reconstitution of Wakf Board ignoring its suggestions and also not including any members suggested them. Its MLAs and leaders also boycotted the Wakf Board `elections' and also dinner hosted by Deputy Chief Minister in honour of Md Saleem Mohammed Mahmood Ali.
Meanwhile, Haneef Ali also alleged that another member Mohammed Moazam Khan had been consistently pressurising the Wakf Board officials to withdraw the case and issue NOC pertaining to a Masjid at Begum Bazaar.
He alleged that Syed Akbar Nizamuddin Hussaini who had criminal cases against him was again nominated as member. He said that a woman member Sofia Begum was also made member but she hailed from Rayalaseema.