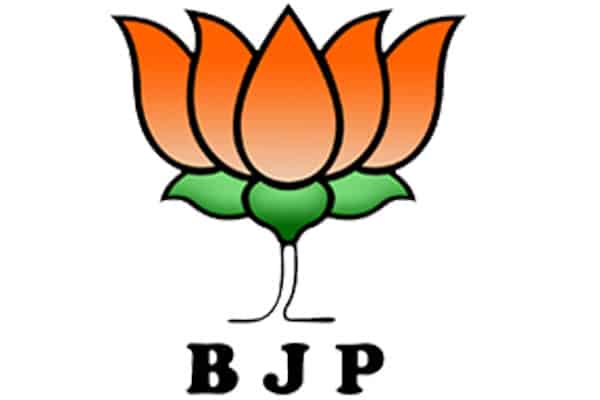 The Telangana government is spending crores of public funds to develop Yadagirigutta Lakshmi Narasimha Swamy Temple as a major pilgrimage centre. As part of this, the mandapams and Gopurams are being remodelled. In the process, the sculptors carved the face of Chief Minister K Chandrasekhara Rao and TRS party's car symbol on the walls and pillars. This has triggered angry protests from the Congress, BJP and other opposition parties.
As expected, the Bharatiya Janata Party state unit has decided to make it a big political issue. Its Goshamahal MLA Raja Singh said that KCR's action has hurt the sentiments of crores of devotees. For this, the CM should immediately tender an unconditional apology to the Telugu people.
Raja Singh wondered how the TRS government could resort to such a step when it is clear that the temple development is not taken up from its party funds. He demanded that the government immediately take action against the sculptors responsible for carving KCR images. These images should be immediately stricken off from the temple walls. If not, Raja Singh threatened that the BJP would lead the people to go there and erase KCR face from the Yadadri walls.