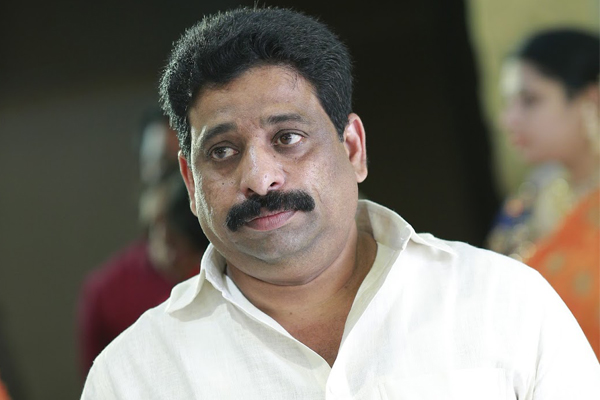 The TDP leaders are hell bent on making BJP a greater villain in the issue of injustice done to AP people. It not only supported state division in Parliament in 2014 but later did not do much to help the fledgling state after coming to power at the Centre.
Now TDP MLC and Government Whip Buddha Venkanna came out with a list of three betrayers among BJP leaders who are doing everything they can to further sabotage AP. Their names are given as MP GVL Narasimha Rao, party state president Kanna Lakshminarayana and MLC Somu Veerraju.
According to Venkanna, these three leaders have no moral right but still they talk a lot about irregularities and corruption in AP. GVL is known for his power-mongering nature and his tendency to make use of leaders in power corridors in Delhi whichever party is in ruling there. GVL has no connect with people at the grassroot level and that his only strength is his ability to spread misinformation, said Venkanna.
With regard to Kanna Lakshminarayana, the TDP MLC says that Kanna has received notices from the CBI in connection with a corruption case. Kanna is known for his strong arm politics and there is evidence of how he got BJP state president post by threatening to quit that party if a decision was made against him.
Buddha Venkanna later attacked Somu Veerraju dismissing him as a serious politician saying that the BJP MLC has no capacity to win a sarpanch seat in a village. Everybody knows how Veerraju has violated dharma of alliance politics in the state by constantly criticising TDP.
In the end, Venkanna concluded by saying that it is under the nose of Narendra Modi that most corruption is going on in India now and that BJP leaders have lost their moral high ground to talk about others in this respect.