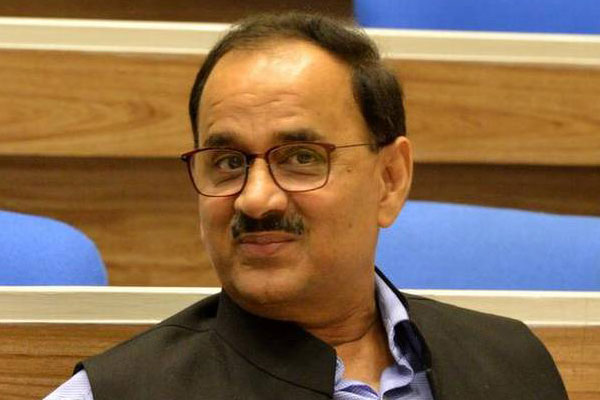 CBI former director Alok Verma has announced he is resigning from the Central government service as he is unhappy over the present crisis in the Central Bureau of Investigation. He said he was unjustly removed from the CBI Director's post based on another officer's charges though there is no credibility in them. He said the CBI is a prestigious national level institutions but its independent functioning has to be protected in the present circumstances.
The Modi government was behind the arbitrary removal of Verma from CBI Director's post a few days ago. This amounted to undermining of the CBI as there were rules that its director should be allowed to function for a term of 2 years without any outside influence. Many guidelines have been brought into force to ensure that the CBI can function independently but this has been a distant dream in the institution.
Verma left the services in a broken hearted condition. He made charges against the prevailing regime saying that attempts were made to tarnish his long unblemished career as an IPS officer. It is AP CM Chandrababu Naidu who has first raised his voice against the crushing of national institutions like the CBI by the Modi regime. Verma's issue has proved the threat that is there to the national institutions if outside influence continues.
G.Ravikiran
Telugu360 is always open for the best and bright journalists. If you are interested in full-time or freelance, email us at
Krishna@telugu360.com