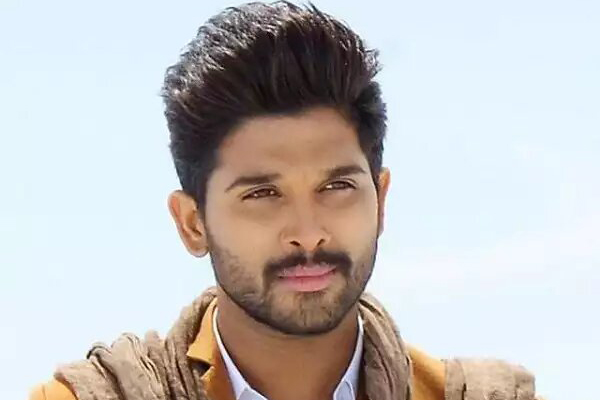 Recently Allu Arjun is seen making a day in and day out trips to Mumbai for reasons better known to him. As he kept meeting the likes of filmmaker Nikhil Advani and turning up at a few other parties of b-town folks, one could easily understand that he is on the lookout for a Bollywood debut soon.
Much before that debut takes place, the mega hero is said to have pushed himself into the thought of making his films as bilingual as possible. With Sukumar's movie script already locked and music settings going on, the actor doesn't want to disturb that story, but he wants his next film director to rework on the script.
Director Venu Sriram of Oh My friend and MCA fame actually got the project 'Icon' locked with Allu Arjun which will be produced by Dil Raju. Now, the mega hero is said to have advised him to rework a bit on the script in order to make it work in Bollywood as well. Currently, Dil Raju and Venu Sriram are working with a team of writers to do the same.
Whatever rework they might do, one should make sure that the original flavour of a story is not lost to make it appealing to both Telugu and Hindi audiences. These days films are failing largely because of this over-enthusiasm only.