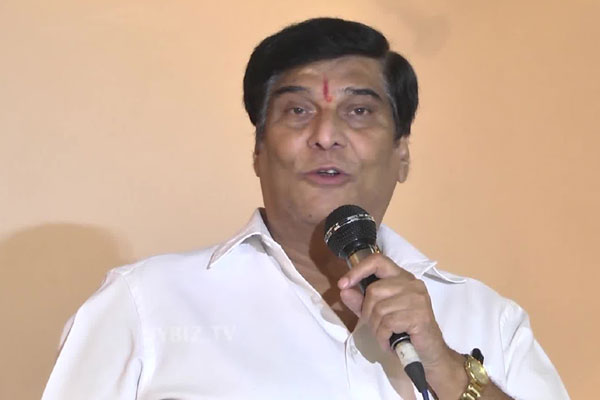 A couple of days after Andhra Pradesh Chief Minister N Chandrababu Naidu said that women will be given dowry to marry men in future, Telangana is partially making it true.
Telangana Brahmin Samkshema Parishad (TBSP) on Tuesday announced 3lakhs reward to women who marry Veda Pandits and Purohits.
With the changing societal preferences, not a lot of young women are coming forward to marry purohits which has become a problem for conservative Brahmin families.
TBSP chairman and government adviser KV Ramanachary said that the money will be a fixed deposit for a period of three years in joint account where the groom is a Pujari.
Furthermore TBSP will extend financial assistance of Rs 5 lakh each for students who complete Vedic education. They will provide Rs 2,500 to Vedic scholars above 70 years apart from other incentives related to higher and overseas education.