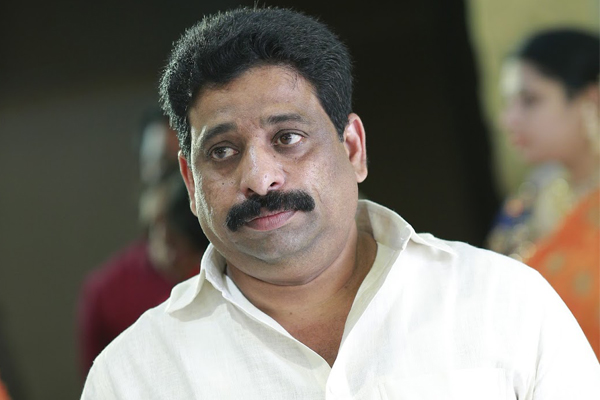 YSR CP leader and party chief Jagan's uncle Vivekananda Reddy's untimely death and the subsequent developments are creating sensation in Andhra Pradesh. TDP leader Budda Venkanna convened a press meet and bombarded YSRCP with several questions.
It is known news that YSRCP leaders alleged the role of minister Adi Narayana Reddy, Lokesh and TDP in the murder of Vivekananda Reddy. Buddha Venkanna convened press meet and raised several questions. He asked why it was reported as death due to cardiac arrest in the morning. It is to be noted, even Sakshi channel reported it as natural death in the first half of the day. He questioned, who cleaned the blood stains and made up the room. He added, why was there such an attempt to manipulate the scene and facts. He reminded about the differences between Jagan Mohan Reddy and Vivekananda Reddy for MP ticket when YSR was alive.
Buddha Venkanna told that TDP is ready to have this case investigated by CBI or any such national agency. We will have to wait and see how YSRCP responds on these questions.