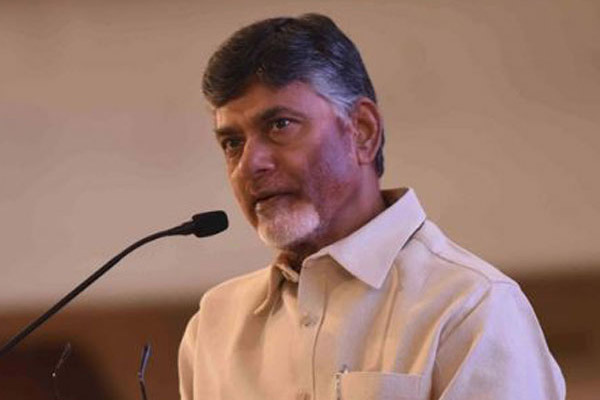 It's a common problem for any ruling party to face the anti-incumbency factor against their governments before an election. Very unusually, this factor is absent or near-absent with respect to the Chandrababu Naidu government which is asking for another term in the coming April 11 poll. Analysts are surprised at this sudden turn of voters mood. Some say the recent Pasupu Kumkuma, hike in pensions and Annadata Sukheebhava for farmers have nullified any anti-government factor that would have been there. Others say the hard work of CM Chandrababu Naidu coupled with the requirement of his vast administrative experience for crisis-ridden AP have led to the absence of a negative mood against Chandrababu government.
The overriding sentiment in AP right now is who is the right leader to help the state get the required development while countering challenges from both Telangana and the Central Government.
It's clear by now no Central Government will extend special financial support to AP. It all depends on how strong and rightly motivated is the leader whom the AP people elect as their CM.