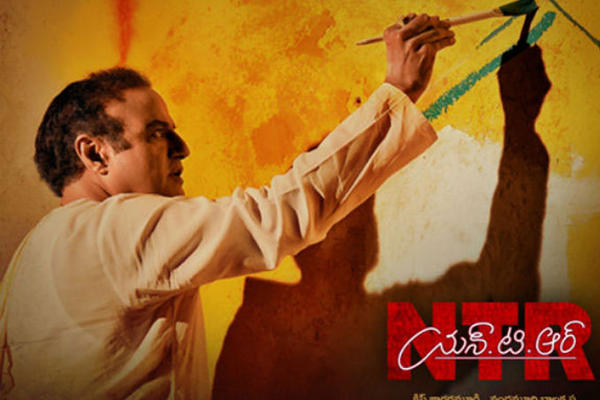 Nandamuri Balakrishna said that he took things prestigious for the biopic of his father NTR. Though the film was planned in a single part, it witnessed several changes as time progressed. The movie is made in two parts and the first part NTR – Kathanayakudu was sold for huge prices for hardcore NTR, TDP fans and most of the buyers hail from a specific caste. Leaving everyone in surprise, the film under performed and left the buyers in a hefty loss of Rs 50 crores. The makers promised to offer second installment NTR – Mahanayakudu if the first part ends up in losses.
Now the makers decided to return back 25% of the losses of NTR – Kathanayakudu to the buyers and are quoting new rates to release NTR – Mahanayakudu which is a huge shock for buyers. Balayya and his team made huge profits with the theatrical rights, satellite and digital deals. With buyers already losing Rs 50 crores, the team of NTR is not even bothered about the buyers and opened business for the second installment.
Most of the distributors are not ready for the new deal. They are in plans to take the 25% refund and watch what will happen with NTR – Mahanayakudu. A top distributor said that the film may struggle to get decent opening numbers and it would be a huge risk for the buyers to pay hefty amounts for NTR – Mahanayakudu. Though it is not clear, who is behind this decision, Balakrishna is widely criticized for the step. NTR – Mahanayakudu releases on February 22nd all over.