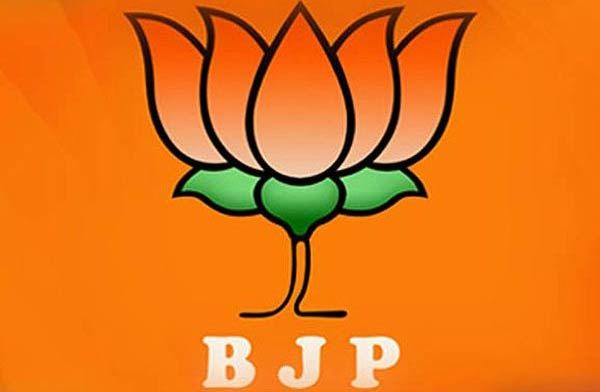 The party has just three MLAs, two of them winning in by-elections. In the 2018 elections, it lost deposits in over 100 seats it had contested. It could not secure security deposits in any of the 31 SC, ST reserved seats. But, the very same party is now talking in terms of Mission 70 and wants to grab power in 2023.
No marks for guessing the name of the party. The party in question is the BJP. The BJP is now talking of winning 70 seats in Telangana and has unveiled Mission 70. BJP Telangana incharge Tarun Chugh is talking about Mission 70 these days. But, what is the ground reality? Political watchers say that the slogan may be quite attractive, the party does not have a route map worth the salt to achieve this.
Sources say the BJP has turned its attention to 31 SC ST seats in the state. Of these, 19 are SC seats and 12 are ST seats. The BJP has little presence in these seats and winning these seats is an arduous task. Similarly, it cannot hope to win any of the 7 seats that the MIM is representing. Thus the BJP has no reach in 38 seats. This also means that the BJP will effectively fight only in 81 seats. Can the BJP hope to win 70 out of these 81 seats?
As of now the BJP is trying to lure disgruntled but powerful leaders from the Congress and the TRS. It wants to make them candidates and win as many seats as possible. As part of this, Amit Shah is set to tour Telangana for two days. His programme is now being finalised. But, will a solitary visit of a top leader bring about a sea change in the situation? But the BJP things it will bring about the desired change in Telangana. Let's wait and see how things unfold in Telangana in the coming days.