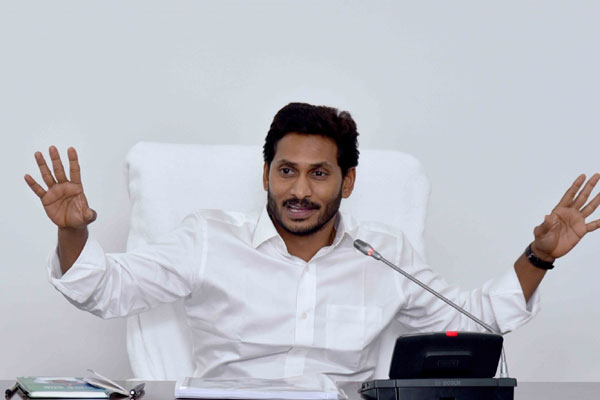 As of now, Andhra Pradesh is in a deeper political and economic crisis than ever before. The present Chief Minister Jaganmohan Reddy is not in a position to question either Telangana or the Central government on any issue. He almost surrendered Andhra interests at the feet of Telangana CM Chandrasekhara Rao. Because of his CBI cases, he also has to show an equal obedience before the Modi-Shah duo. But KCR is not on talking terms with Modi because of BJP's aggressive plan to oust and replace him.
Amid these developments, Jagan is going to meet KCR obviously in Hyderabad soon. For the first time, the two friendly CMs are going to discuss the Centre's partisan and biased approach against Telugu States. KCR can freely agitate against Modi Circar as Telangana is not heavily dependent on Centre. It has got all advantages politically and economically at the time of reorganisation. Can Jagan afford to antagonise Modi?
AP has no Capital City of its own. Even Amaravati is being crushed in every possible. Its revenues are falling down. 'Navaratnalu' are become a huge burden. Clearly, Andhra is heavily dependent on Central funds. Jagan expected Modi to financially support his Cash Transfer Welfare programmes. There is no support so far. The coming KCR-Jagan is raising lot of political curiosity. Analysts say that KCR is sure to cast his spell on Jagan and create differences between Centre and AP that will hurt Andhra only eventually.
Telugu360 is always open for the best and bright journalists. If you are interested in full-time or freelance, email us at
Krishna@telugu360.com