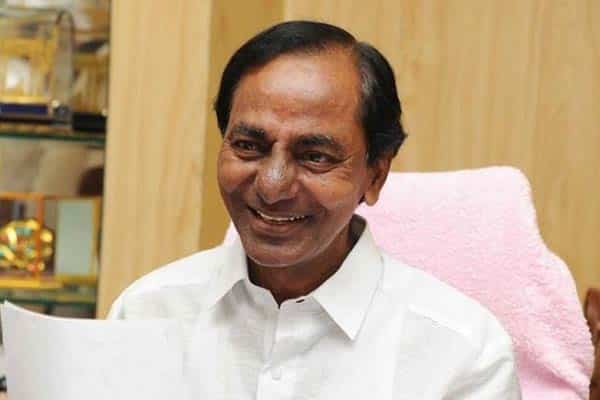 KCR stunned all political parties by announcing MLA candidates for 105 out of 119 seats much before election Commission notification. However, KCR list of MLA is dominated by one or two communities and there is scant representation for many communities. Intellectuals of Telangana are questioning how can KCR achieved "Samajika Telangana" with this list.
Out of 105 MLA announced by KCR, most of them belong to Reddy community. Around 34 candidates out of this 105 belong to Reddy community. In the remaining 71 seats, around 22 seats were given to SC and ST candidates as they are reserved constituencies. In the remaining 49 constituencies also, 3 tickets are for KCR family himself i.e.. KCR, KTR, Harish Rao. In the remaining 46 constancies, Goud's, Yadavs and Kammas took major portion. Goud's and Yadavs together got 8 seats.
So only 4 to 5 communities took majority of the seats in this list of 105 MLAs. Lot of communities didn't get any sort of representation in this list. Out of this 105, there are only four women candidates. There are only 2 seats given for Muslims in this list. KCR list once again proved that politics in Telugu States is confined only to a very few communities and Social Justice & political justice remain mere words.
Telugu360 is always open for the best and bright journalists. If you are interested in full-time or freelance, email us at
Krishna@telugu360.com