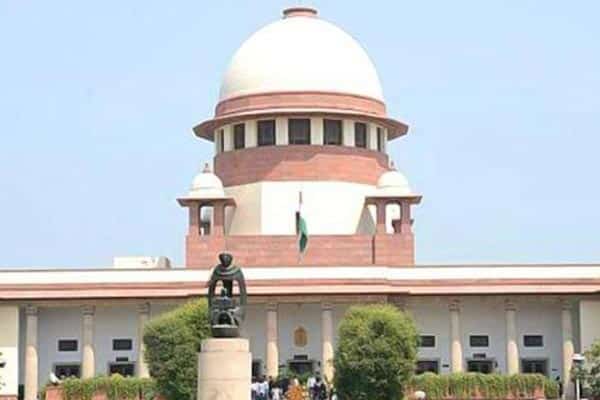 The Supreme Court passed serious remarks and held CBI former interim director M. Nageswara Rao guilty of contempt of court. The SC awarded Rs. 1 lakh fine and made Rao sit in a corner of the court hall till the court rises. Nageswara Rao was found guilty for transferring the CBI investigating officer in the Muzaffarpur shelter rape and torture case in Bihar. At the time of this transfer, there were court order not to do this.
Chief Justice of India Ranjan Gogoi, Justice Deepak Gupta and Justice Sanjeev Khanna held hearing on the case and passed serious remarks. The court said the officials should be obedient to the laws of the land and not the politicians. They did not accept the apologies tendered by Mr. Nageswara Rao and warned the officials not to play with the judicial orders.
Attorney General KK Venugopal pleaded on behalf of Nageswara Rao and appealed to the court to accept his apologies considering the fact he had no such blemish in his 32-year-old career in police service. Venugopal also accepted that there have been some mistakes taking place in the CBI which would be corrected. The Supreme Court took serious view of the transfer of CBI additional director AK Sharma who was investigating Muzaffarpur rape case. The court felt the transfer had affected fair investigation into the case.
Telugu360 is always open for the best and bright journalists. If you are interested in full-time or freelance, email us at
Krishna@telugu360.com