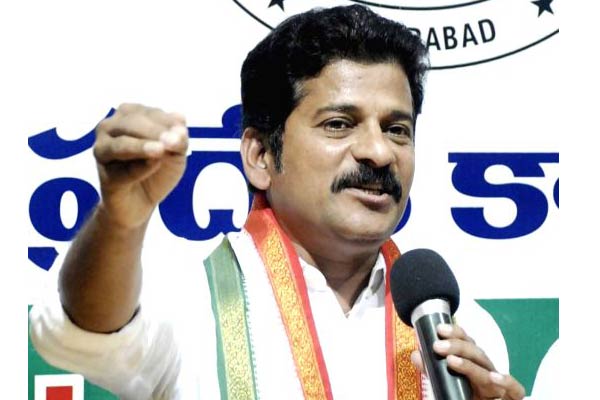 People often compare loyalty to that of a dog. Such is the reputation of the dog as a loyal animal to its owner. But it looks like people should start comparing loyalty with former TDP leader, and current T-Congress leader Revanth Reddy.
'TS CM KCR spent over 7 hours reviewing the vote-for-note case with senior officials, and legal experts. Few people are trying to excerpt political advantage either by threatening or frightening us. The review of vote-for-case is just a part of the political vendetta by CM KCR and PM Modi.
CBN walked out of NDA because the BJP has done injustice to AP. Similarly, even I'm fighting against the TRS government, and exposing how KCR and his family are leading a lavish life, and robbing the Telangana state. This is the very reason Modi has directed KCR, and the latter has review the vote-for-note case', said Revanth Reddy.
It is quite astonishing to see a political leader, still speaking about his ex-boss (CBN in this case), and making him a part of his conversation and trying to shield him. We hope that CBN realizes this, and confers Revanth Reddy with the 'Most Loyal Politician' award.