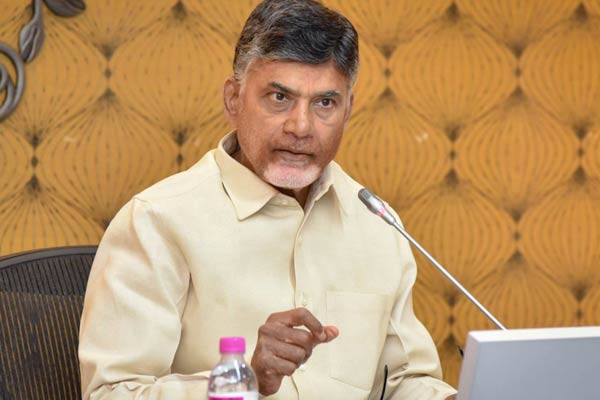 Chandrababu Naidu, through his Twitter account, made critical comments against Governor institution being misutilised by central government. He also extended his support to government of Delhi.
It is known news that Kejriwal is having tough time after IAS officers started Non-Cooperation and Lieutenant Governor supporting those who are opposing Aravind Kejrival government. Moreover similar critical comments being made against Andhra Pradesh governor Narasimhan by TDP and Congress leaders as they remark governor is supporting TRS and BJP like a politician. There were also rumours that governor is helping BJP led central government in their conspiracies against Chandrababu Naidu.
With this as background, Chandrababu Naidu extended his support to the Government of Delhi and criticized BJP for misusing Governor institution. He tweeted, "The trend of using the Governor's Office for Political benefits of the ruling party at the centre, goes against the spirit of the Constitution. We express our solidarity with the Government of Delhi elected by people." These remarks of CBN very much welcomed by people of Delhi unanimously as bureaucracy dominating elected government is not going well with people of Delhi.
Chandrababu Naidu openly supporting Arvind Kejriwal is definitely indication of change in political equations during election year.