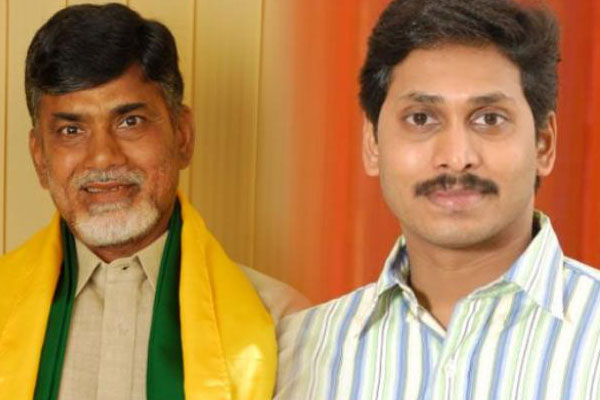 Jana Senani Pawan Kalyan and his party leaders have to give lot of explanations on the issue of their party's likely alliances for coming general election. They were forced to do so particularly after CM Chandrababu Naidu made a comment recently saying what is wrong if the TDP and Jana Sena tied up for the polls. Is this all part of a clever political trick on the part of Naidu to force Jana Sena to explain their stand clearly in front of the people?
Yes, it is part of a mind game being played by CBN which has taken Pawan Kalyan's party by surprise, said former MP Vundavalli Arun Kumar. He says Naidu is such a leader whose political vision cannot be underestimated. But in AP, if the Congress and the TDP formed an alliance, it is for sure the TDP will lose heavily. It would be just like in Telangana, where the Congress would have won over 50 seats had there been no alliance of the Mahakutami.
Arun Kumar's comments became significant as the ruling and the opposition parties are taking their positions ahead of the fast approaching elections. As of now, it is clear that there will be multi-lateral contests in many segments especially Godavari districts where Jana Sena Party has some strength. Leaders like Arun Kumar are already calculating who will benefit and who will lose in case of Pawan contesting the poll alone.
G.Ravikiran
Telugu360 is always open for the best and bright journalists. If you are interested in full-time or freelance, email us at
Krishna@telugu360.com