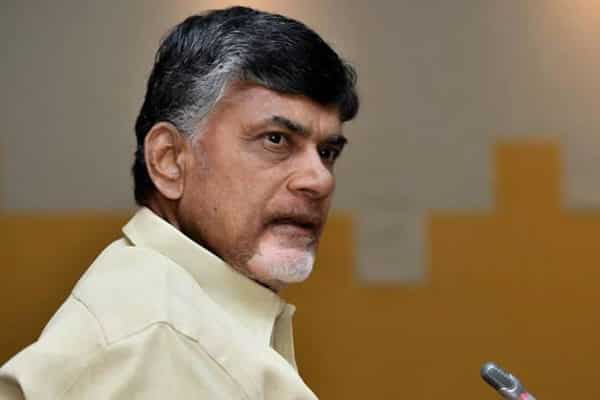 Andhra Pradesh CM Chandrababu Naidu is known for his witty one-liners when it comes to putting his own party members in place. In a similar situation, Chandrababu Naidu's satire left, the ever-energetic MP JC Diwakar Reddy speechless.
While all the TDP MPs are protesting in the Parliament for the AP Special Category Status, JC Diwakar Reddy came down to AP Assembly in Amaravati, to meet the CM. While JC was en route, Chandrababu Naidu himself came in contact with JC.
As soon as he saw JC in the lobby, Chandrababu Naidu reportedly said, 'Badi Yeggodithe Fail Avuthaaru (If you bunk the school, you will fail)'. The CM said this in context to finding JC in the AP Assembly, while the rest of the TDP MPs are protesting in the Parliament.
After a quick talk with Chandrababu Naidu, JC Diwakar Reddy left the premises, after talking to media. 'I will never fail. People who bunked the school, those who used to sit in the back benches reached great heights in their career,' said JC, trying to do damage control.