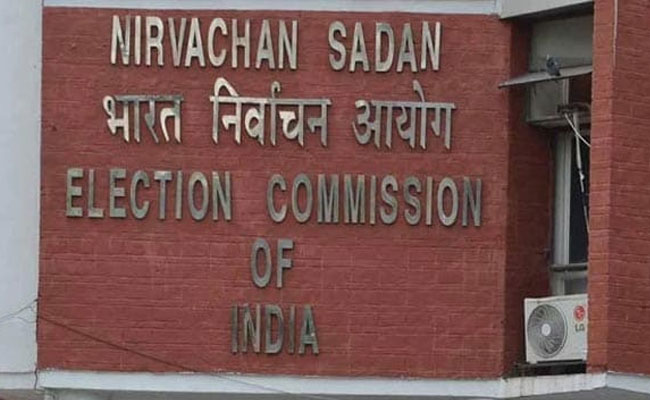 The past six months have opened a new chapter in the history of Centre-State relations in India. AP people have seen how the national institutions like the Central Bureau of Investigation, Enforcement Directorate, Income Tax, etc have conducted raids on the targetted leaders and their associates belonging to the non-BJP parties. TDP boss and CM Chandrababu Naidu has blamed PM Modi for misusing and demolishing the national organisations to harass rival political parties.
Now the Central Election Commission (CEC) has also jointed the list of these national institutions which are being rampantly misused by the BJP government at the Centre. Within hours of complaints made by BJP's secret partner YCP, the CEC has transferred Director General (Intelligence) AB Venkateswara Rao and two SPs and asked the TDP government to suggest new officials in their place. The transfers were made after YCP complained that these IPS officers are working in favour of the ruling TDP. The move is being criticised by different sections as to how an important pillar of democracy like the CEC has also surrendered to the Central government's arm twisting methods.
This is the first time in the history of the country's electoral politics that the IPS transfers were effected so arbitrarily just based on the complaints of an Opposition party in a state. Analysts say this is nothing but the continuation of demolition drive against the national institutions to take 'absolute power'.