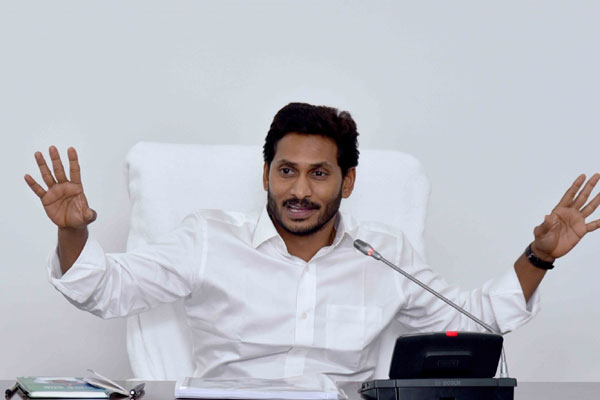 Two weeks are over since the Prime Minister's Office wrote a letter to Jagan Circar asking for clarifications on Polavaram. But YCP Regime has not given its reply till now. The PMO has taken serious note of the delay. Now, Union Jal Shakti Ministry Secretary OP Sinha wrote a letter to the State government giving two days time to respond. This is being seen as a serious blow to Jagan Circar as the Centre apparently decided to take Polavaram deadlock to a logical end.
It may be recalled that the PMO rejected Jagan's request for cancellation of Navayuga contract simply based on the Raymond Peter report. The PMO asked why there are contradictions as Peter report is talking about irregularities in Polavaram while the Project Authority is not finding any faults. Then the PMO asked Jagan Circar to specifically clarify and give evidence on irregularities that were unearthed by the Peter committee to which there was no reply.
This is the first time that Modi Regime has issued an ultimatum to the YCP government on any issue. On the other hand, Union Minister RK Singh has also passed serious comments saying that Jagan's policy on PPAs is hurting the investment sentiment all over the country. Singh wondered why Jagan Circar is talking about irregularities even though there is no substantial proof for the same. No doubt, Modi Circar is turning more focus to set right AP crisis to prevent any additional impact on national economy.
Telugu360 is always open for the best and bright journalists. If you are interested in full-time or freelance, email us at
Krishna@telugu360.com