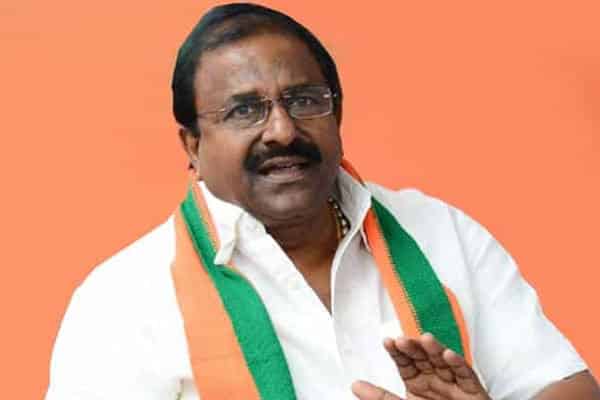 BJP State Leader and MLC Somu Veerraju mocked at AP CM Chandrababu Naidu. After firing on TDP Party collectively all this while, the BJP leader took it to the next level. In a special press meet organized in the 'political capital' Vijayawada, Somu Veerraju question change in Chandrababu's stance.
'Previously, Chandrababu Naidu stated that difference between Special Category Status and Special Package is Rs 3,000 crores. He is the one who warned that anyone who raises the issue of 'Special Status' will be sent to jail in the past. Now, who will go to jail? Will Chandrababu go to jail for raising the issue of Special Status?
The time has come to save our democracy. Chandrababu challenged the oppositions in the past, and now he is challenging his own ally over Special Status.
Where is that Chandrababu who said there has been no development in the states having 'Special Category' status? The AP leaders have kept their mouth shut during the bifurcation of the state. Meanwhile, Telangana CM KCR kneeled in front of Sonia Gandhi, asking her to make Sileru and Bhadrachalam a part of Telangana,' said Somu Veerraju.
The BJP MLC requested the electronic media to confront Chandrababu on these issues for the welfare and benefit of the state.
Telugu360 is always open for the best and bright journalists. If you are interested in full-time or freelance, email us at
Krishna@telugu360.com