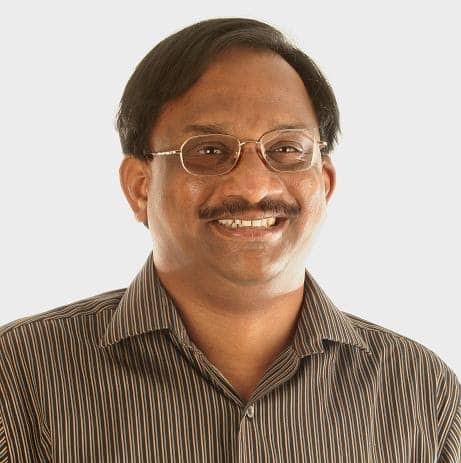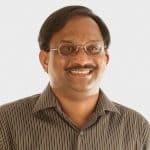 Chandrababu Naidu sat on fast on Friday. Five questions he needs to answer. First, Naidu criticised opposition and civil society groups for organising protests in Andhra Pradesh. He, instead advised them to protest in Delhi to exert pressure on the centre. But, why did he protest in the state? Can there be one rule for him and another for others. In fact, if Chandrababu Naidu sits on hunger strike in New Delhi , he would have attracted national attention. Given his stature in national politics, many leaders of various parties would have expressed solidarity to the cause he has been espousing. National media would have evinced much greater attention as it is a rare political spectacle to see a chief Minister of state protesting against centre by staging a hunger strike in the national capital. If someone else has protested in Delhi as Naidu advised , it would have been a non event. Yet , Naidu advised others to protest in Delhi while he chose to sit on fast in Vijayawada.
The entire event was choreographed to project the image of Chandrababu Naidu as someone who uncompromisingly fights for the rights of Andhra Pradesh. Such an image management is obvious . But, this exercise has actually clouded the very demand for which the protest was organised.
Second, he and his party refused to support protest sponsored by opposition parties or civil society groups but, now he wants everyone to rally behind him. More recently, when some opposition parties and civil society groups called for state bandh on April, 16, the government was not forthcoming in extending its support. In fact, there were instances of police issuing notices to the protestors . But, no such police restrictions apply when leaders of government and the ruling party organise protests. The democratic rights cannot be different for people in power . In fact, during the earlier bandh too even when the other opposition parties supported the bandh call given by the Left parties, the ruling TDP was not forthcoming.
Third, Chandrababu Naidu government came down heavily on opposition sponsored bandhs and protests. Cases were filed on the protesters. The government which has lifted cases on the ruling party politicians is yet to withdraw the cases filed on those who protested for the special status. It would have been a more credible exercise if Chandrababu Naidu government has withdrawn all such cases before the chief minister presided over a day long protests across the state.
Fourth, the chief minister publicly castigated that the bandh observed on April 16 caused a loss to state exchequer crores of rupees. But, now the government machinery made every arrangement for the protest led by chief minister and his cabinet colleagues. Such double standards cannot be expected from the ruling party when it too sympathises with the cause for which the bandh and many other protests were organised earlier. The government has softened its stand to an extent only when the TDP walked out of the NDA . In fact, Chandrababu Naidu advised people to launch Japanese style novel protests by working for more time than stipulated to express dissent over the Centres attitude towards the state. He described all such protests as detrimental to the development of state. But, now, Naidu refused to follow Japanese style and went on day long hunger strike and the entire government machinery came to a grinding halt to make this programme a success.
Finally, Chandrababu Naidu earlier disowned the demand for special status and called it a closed chapter. Should he not apologise for taking such a unilateral stand before sitting on a fast to demand special status.
( Prof.K. Nageshwar is India's noted political analyst. He is a former member of the Telangana Legislative Council and professor in the Department of Communication & Journalism, Osmania University, Hyderabad, India )
For Further Views: https://youtu.be/rnki4EjQdPg
For more Insights :https://www.youtube.com/channel/UCm40kSg56qfys19NtzgXAAg