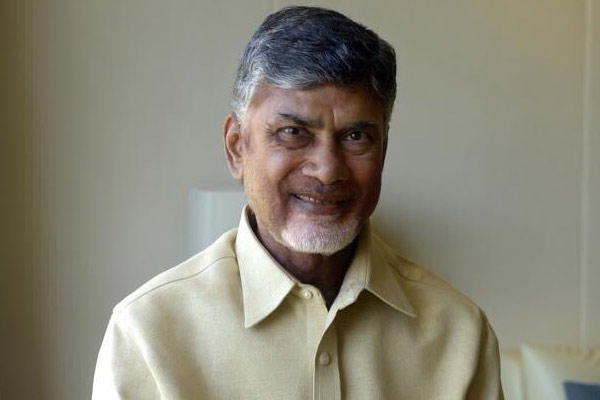 AP CM Chandrababu Naidu has a hectic schedule in Delhi and Lucknow today. He is going to meet Congress President Rahul Gandhi, BSP supremo Mayawati and SP President Akhilesh Yadav separately. Under the prevailing circumstances, the BJP is expected to emerge as the single largest party in Lok Sabha. The President may give the first chance to BJP to form the government. Chandrababu is discussing plans with friendly leaders on how to counter BJP on this.
There are expectations that the Samajwadi Party and the Bahujan Samaj Party will play a crucial role if they win more than 50 MP seats in the current election. The two parties contested polls as an alliance in Uttar Pradesh which is why they are hoping to win majority seats by beating the BJP there.
In this backdrop, Chandrababu Naidu is making sure the channels of communication remain open between the leaders of Congress, SP, BSP and also Trinamool Congress in the next few days. Rahul Gandhi, Mayawati and Mamata Banerjee are the main contenders for the PM post as of now. Chandrababu's efforts are to ensure that the PM candidate issue should not be a hurdle for anti-Modi parties to oust him eventually after May 23 polls.