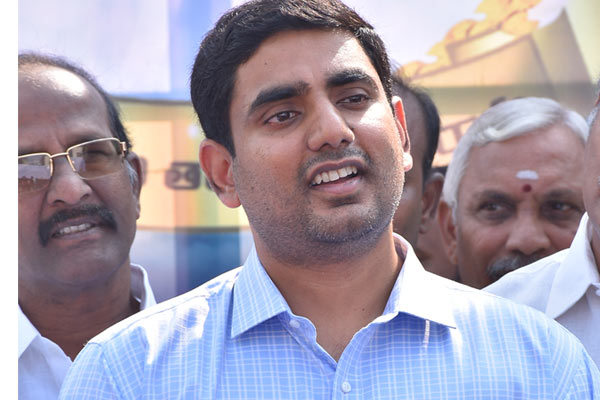 TDP boss Chandrababu Naidu is consulting widely among the party leaders to select a safe seat for Lokesh. Earlier, Vizag North was almost finalised. But there is a change of plan again. Naidu is considering Mangalagiri assembly segment as the safest and most favourable one for Lokesh. As it is located within the limits of Amaravati capital area, there is a huge scope for implementing developmental and welfare programmes effectively.
In the past, Pedakurapadu, Penamaluru and other such TDP dominated segments were also considered. Now, Mangalagiri emerged as the favourite one. In 2014 elections, the TDP lost to the YCP with a margin of just 12 votes. But in the past five years of unimaginable development in Mangalagiri limits, the TDP sympathisers and party activists have increased in number in the segment limits.
Naidu considers Mangalagiri as advantageous on many counts for Lokesh candidature. In future, this constituency may be groomed and strengthened as a TDP stronghold.
Telugu360 is always open for the best and bright journalists. If you are interested in full-time or freelance, email us at
Krishna@telugu360.com