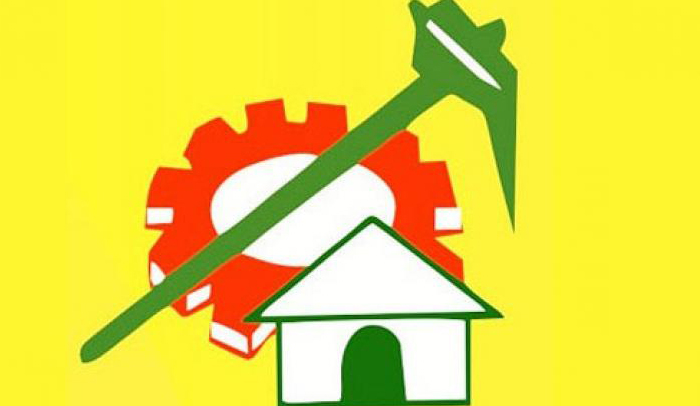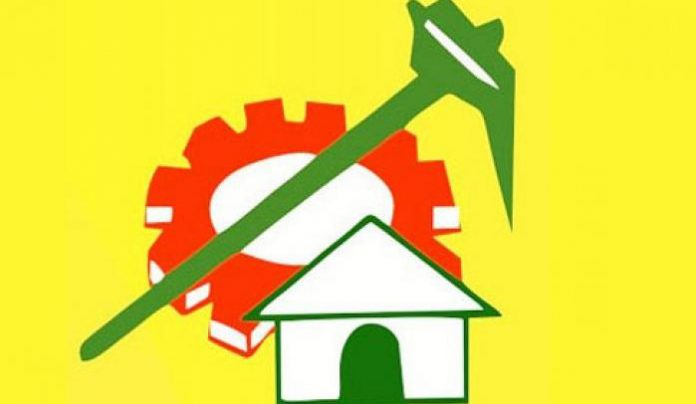 The stunning news is that somebody filed Form-7 fake deletion request for Jagan's vote himself. The YCP leaders quickly accused the TDP of resorting to this cheap tactic. But the ruling party leaders blamed the opposition leaders for masterminding this only to put the TDP into a disadvantage. TDP MLC Buddha Venkanna says there is nothing wrong in deleting the Jaganmohan Reddy's vote as he is not a resident of Andhra Pradesh in the strictest sense.
It is well known Jagan attends to his official functions relating to his party from his office cum resident at Lotus Pond in Hyderabad city. TDP says the basic documents show Jagan's residence in Hyderabad and not any other place in AP. Moreover, Jagan has been considered as the adopted son of Telangana CM Chandrasekhara Rao these days.
Buddha Venkanna challenges the YCP leaders to prove and come out with evidence of any wrong doing by the TDP leaders. He further says the Election Commission should take note of unlawful activities of Jagan and immediately de-recognise his YCP party in the interests of cleansing political system.
Telugu360 is always open for the best and bright journalists. If you are interested in full-time or freelance, email us at
Krishna@telugu360.com