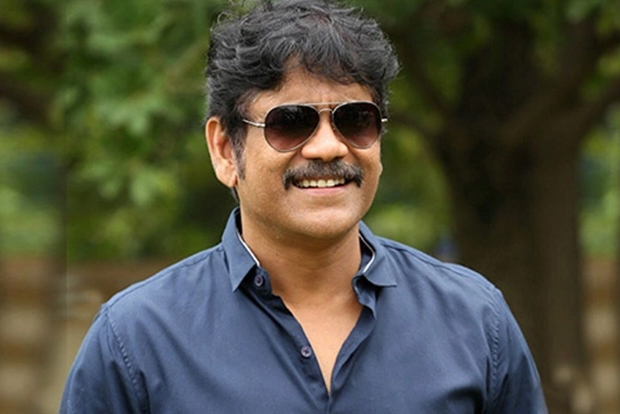 Tollywood 'King' Nagarjuna says Chiranjeevi is his inspiration. He has been interacting with various TV channels today on the occasion of independence day and he was promoting his recent movie Manmadhudu-2 and also taking the questions on Bigg boss 3 program, that has been hosted by him.
During this chitchat, one of the audience asked, who is his inspiration apart from ANR in film industry. Nagarjuna took no time to answer this question and replied quickly that Chiranjeevi is his inspiration and explained the reasons for the same quiet convincingly. He told he always admired the mythological roles played by senior NTR apart from the memorable roles played by ANR. However, they are very seniors, but in case of Chiranjeevi, he knows Chiranjeevi inside out as they both are from the same generation, Nagarjuna added. He also told that he has seen Chiranjeevi growing from ashes to top chair very closely i.e. from small characters, negative roles to star hero roles. He added that he has always seen that fire and passion in Chiranjeevi to achieve what he wants to achieve and that always inspired him.
He also spoke about Bigg boss 3 program and told that he watches each and every episode of Bigg boss, including unseen episodes in the app. Audience appreciated him for handling the show very deftly.