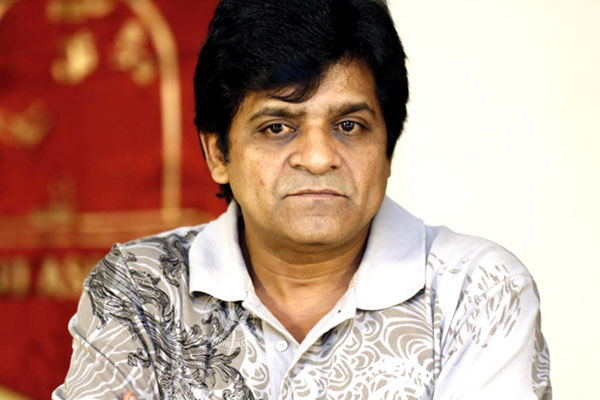 Just like in reel life, comedian Ali has provided much amusement in real life politics as well these few days. Now all the parties from TDP, YCP to Jana Sena are discussing about his future plans to join politics. His photos with Jaganmohan Reddy recently triggered speculation on his likely joining with the YCP. As if to prove these rumours wrong, Ali immediately met with Pawan Kalyan and CM Chandrababu Naidu later. All this started conflicting rumours in political circles.
There are reports Ali is not going to join Jagan's party as of now. Analysts say now is not the correct time politically for the comedian to join the YCP which is distanced from the muslim minority vote bank ahead of 2019 election. Going by this, even if Ali wants to take a plunge, he may not prefer the YCP considering prevailing mood in minorities. Then there is an open option for him to join Jana Sena as he has a close rapport with Pawan Kalyan.
Even Pawan's fans are strongly believing Ali will definitely join Jana Sena if at all he takes a decision to enter politics. It is not yet clear what will be political chances for Ali if he joins the TDP. Undoubtedly, there will not be an immediate clear chance for Ali to get the TDP ticket to contest elections. Now it is clear Ali has not yet decided on his future plans which throw very limited options for him.