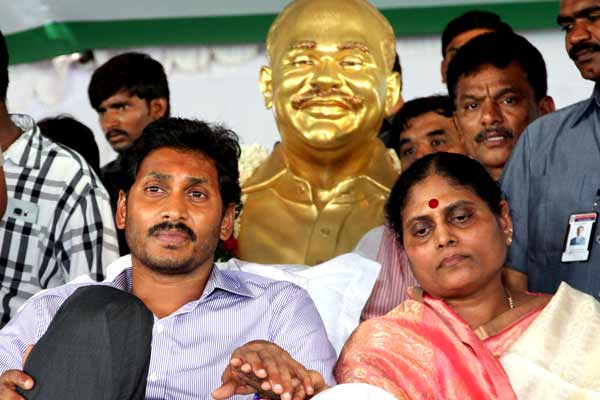 The indefinite hunger strike of YS Jaganmohan Reddy, the chief of main opposition party YSRCP is continued on fifth day. Jagan sat on hunger strike on October 07 at Nallapadu road in Guntur district demanding the state government to work towards getting special category status to Andhra Pradesh.
It seems that Jagan is getting support from the opposition parties in the state. Speaking to media, Congress MLC C Ramachandrayya stated that he will be supporting the hunger strike of YSRCP chief.
He also alleged that chief minister Chandrababu Naidu is taking is power for granted and deceived the people of state by making false promises during elections.
Meanwhile CPI(M) state secretary P Madhu too extended his support to Jagan's protest. Madhu stated that all sections of people irrespective of their parties should extend support for YSRCP chief.
Jagan demands TDP party to withdraw their support to Modi government to put pressure on them to grant special status to the state.