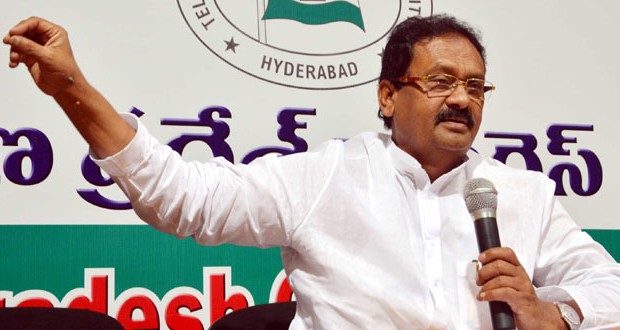 Why did the Chief Minister Mr.Chandrababu Naidu drive down to his Telangana counterpart K Chandrasekhar Rao's camp office in Hyderabad to extend the Amaravati invitation? Why did KCR agree to visit Amaravati, a part of Guntur district which never received a favorable word from him? And now, his name found a place on the plaque unveiled in memory of the Amaravati foundation.
According to Md Ali Shabbir, the opposition leader Telangana Legislative Council, this new founded friendship between the two Chief Ministers is the result of a mediator's efforts, a mediator who got the two leaders strike a deal benefitting all involved. Shabbir said he would reveal the mediator and the deal at an appropriate time. He said Babu and KCR were responsible for the hostility between the Telugu people. But with this deal made, KCR was silent in the Amaravati meeting when PM admitted that the state division was hasty and not scientific. Shabbir took strong objection to KCR's silence in response to Modi and Naidu's announcement on shifting the submerged villages from Telangana to Andhra Pradesh to facilitate the Polavaram Project construction.
The people of the two Telugu states glued to the TVs, in hope of listening the PM grant special packages, were sorely disappointed. And this disappointment only grew as the two CMs stood silent as the PM continued to hoodwink the people with his speech.