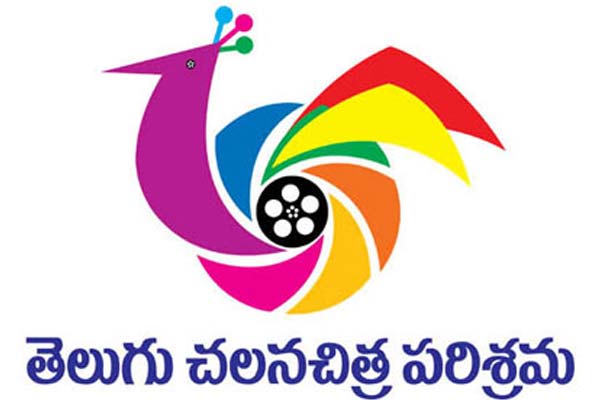 "I wanna follow, follow, follow, follow, follow you…." goes NTR in the chartbuster song from Nannaku Prematho.
"Champeste champeyye, kummethe kummeye, aina nannu love cheyye O MLA…" sings Allu Arjun in yet another such song from Sarrainodu.
And just a few months before these two songs came out, Varun Tej sang with full vigour in the film Loafer, "Nuvvu edustunte nachinave pilla naku…"
If the case of songs is such, these films do have elaborate dance sequences featuring a guy harassing a girl to fall in love with him. The most recent of them would be Srirasthu Subhamasthu. A guy, falls in love with a girl. He has his reasons to think that entering into her life against her wish, in the most stupidest of ways is okay. But guess what dear people, it's very very important for you to understand that when a girl says no, she means no. There's no two ways about it!
For generations together, our filmmakers have been feeding us with the idea that a hero who pursues a girl (mostly harrasses) is a great human being. But have you noticed how the same act in the same movies, by the anti-hero is perceived? It's looked at as a bad thing. Wow, the double standards not withstanding, it's probably time for us to do a reality check.
Here's how stalking in India is described in Wikipedia:
"Stalking has been defined as a man following or contacting a woman, despite clear indication of disinterest by the woman, or monitoring her use of the Internet or electronic communication. A man committing the offence of stalking would be liable for imprisonment up to three years for the first offence, and shall also be liable to fine and for any subsequent conviction would be liable for imprisonment up to five years and with fine."
The first line in the description above makes it clear what our filmmakers have been doing wrong all these years.
It's 2016 and high time filmmakers become responsible when portraying such silliness on the screen. The audience does take inspiration from films and saying otherwise would mean arrogance. A punishable act being portrayed as heroism needs to stop. There's nothing funny or heroic about making a woman's life hell.
And dear people, before blindly believeing this is your way to impress a girl, just remember you could go to jail. Fall in love, pursue a girl but do it wisely!