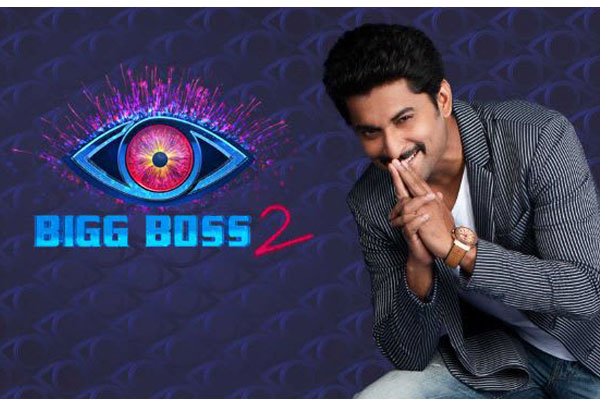 Bigg Boss is highly successful reality show program in India. As everyone knows , in this show, a diverse group of contestants will live together in a custom-built home under constant surveillance for a few weeks.  Audience can vote for their favourite contestants so that they can continue in the house, avoid eviction and finally become winner.
What is dedicated PRs?
When the makers say audience will decide the fate of housemates, it is generally assumed that, voting is done by audience based on housemates behaviour and genuinely based on their performance. But what happens if there is a dedicated team for some of the contestants to influence the votes polled to the contestants ?
Usually film personalities will have Public relations managers who manage press and other media on behalf of their bosses. There has been wide debate, especially among audience of Bigg boss Hindi show that there are dedicated PRs for bigg boss contestants too. There are two types of dedicated PRs – First one is paid PRs and second is dedicated fan teams.
Does paid PRs exist?
Kishwer Merchant Rai , contestant of Bigg Boss 9, some time back revealed that she too had a publicist to handle her social media and several other contestants had similar publicity managers. She also told that, she was evicted from the house only because of some managers of other contestants manipulating social media against her. There are several instances like this.
Bigg Boss-1 Telugu and dedicated PRs
It would be unfair to make any conclusive statements on the contestants of Telugu Bigg Boss without evidence. Nonetheless, we can discuss the rumors. In season-1, when Adarsh stood at 2nd place, surpassing Navdeep, Archana and Hariteja in the grand finale, many people were surprised. Of course Adarsh played well, stayed composed during the show. But Navdeep added lot of value to the show with his cheerful and brave attitude, Archana was a heroine and had good fan following and Hariteja became extremely popular after her 'burra katha' episode in the house. Yet, Adarsh stood at 2nd place and that spurred several rumours about Adarsh's family having a dedicated team to vote for him(professional team that handles several mobile numbers ) and influence voting pattern in the social media. Adarsh, coming from well-off family and having ability to maintain dedicated and paid PR also added to the rumours
Bigg Boss-2 Telugu and Kaushal army
Kaushal is one of the contestants of Bigg Boss-2 and most of the housemates do not gel well with him. (https://www.telugu360.com/bigg-boss-tidbits-housemates-showed-their-anger-on-kaushal-during-nominations/). Despite most of the housemates nominating him again and again, he is escaping eviction every week and also becoming strong week by week. All this credit goes to Kaushal army, a group in social media that became popular  and is dedicated to support Kaushal and continuously troll other housemates whoever fights with Kaushal in the house. The volume of trolls and memes generated in favour of Kaushal is huge compared to others and we can clearly see the dedicated work of this Kaushal army.
Again, it is incorrect to call Kaushal army is run by dedicated and paid PRs. But one thing is sure that Kaushal army was able to show it's power on whoever fought with Kaushal got evicted from the house – be it Kireeti or Bhanu sree or Tejaswi. After Nutan Naidu and Syamala re-entering into house, some analysts pointed out that Kaushal army voted hugely for Nutan Naidu and Syamala to make sure Tejaswi or Bhanu Sree (who are strong candidates and also against Kaushal) do not re-enter the house. Kaushal definitely has followers now because of his "fight alone, fight till the end" attitude but the pattern of influencing social media by this group gives enough doubts also. Even if it is "partially orchestrated", it proves that Kaushal understood the tactics of this show and one can expect him to be in final list.
How does this affect the show:
If a dedicated team continuously vote for one person when he is in nomination, he will always avoid eviction. When he is not in nominated list, if the same team carefully watches other strong candidates and tries to evict those strong candidates, definitely it changes the dynamics of the show. Probably this is the reason some twitterati tweeted in frustration, to STAR MAA – "just give the title to Kaushal and close the show and save time of audience" . If performance of housemates is not considered for eviction and a group (whether paid or blinded by adulation) tries to change the outcomes of voting, definitely it will make the game less enjoyable for general audience and it may even damage the reputation of the show.
Hope makers of Bigg boss, who have handled several episodes, several seasons, and several languages so far take care of this and ensure "undiluted" entertainment.
-ZURAN (@CriticZuran)