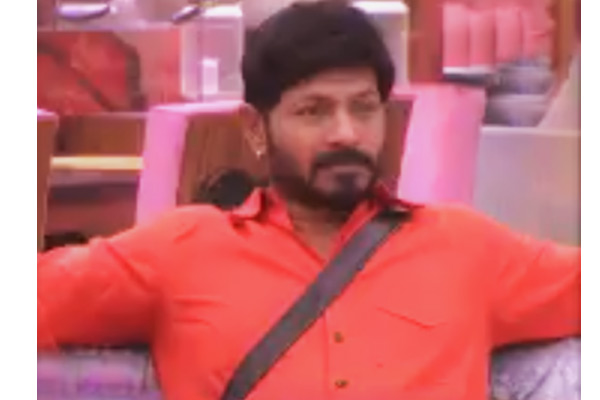 Bigg boss show gave surprise in last 2 weeks evicting Bhanu Sree and Tejaswi who were initially thought to be "finalist" contestants got evicted before 7 weeks. As Monday is nomination day, each housemate is asked to nominate 2 members for eviction this week. Surprisingly most of the housemates nominated Kaushal this week. While 10 members are there in the house currently, he got total 6 nominations.
There has been subtle argument among housemates as well as social media that whoever fight with Kaushal will get evicted in next episode. It all started with Kireeti, who got evicted from the house after he tried to squeeze lemon in Kaushal's eyes in one episode (https://www.telugu360.com/as-expected-kireeti-is-evicted-from-bigg-boss-2-telugu-this-week/). Later, Bhanu Sree slammed Kaushal after he inappropriately touched her, though inadevrtantly, during a task. (https://www.telugu360.com/bigg-boss-2-shocking-episode-bhanu-slams-kaushal-for-inappropriately-touching-her/)That episode shocked many, but later Bhanu Sree got evicted from the house. Latest eviction is Tejaswi, who also was against Kaushal during Bhanu sree episode. So there has been an argument that whoever fights with him are getting evicted next. Actually, when anchor Pradeep was in house, Tanish gave this comment, albeit in lighter-vein. But later housemates, including Kaushal started believing this.
Obviously this made other housemates angry on Kaushal and the same was reflected during nominations. Most of the housemates, while nominating passed negative comments on Kaushal, especially about his selfishness. But Kaushal strongly defended himself and made a practical statement that – "I am here to play the game , not to make relations or friends, and yes, I am focused and ambitious". However, for some it may look selfishness and greediness. We will have to wait and see who will get evicted this week.