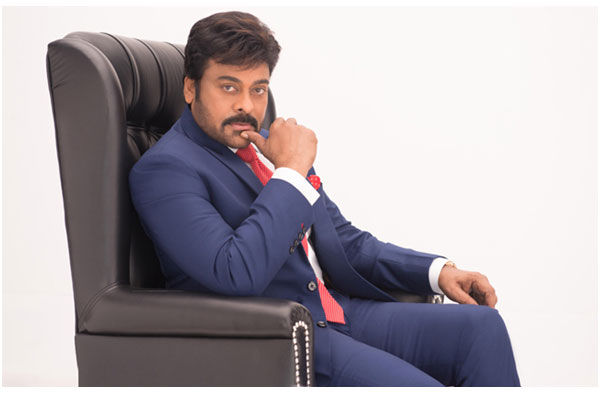 As the Megastar Chiranjeevi hosted Meelo Evaru Koteeswarudu (MEK) Season 4's TRP Ratings continue to stay low, organizers are resorting to desperate attempts to save the sinking ship.
Since the ratings of the once popular game show haven't shown any sign of picking up in the originally telecast weekdays, MEK team grabbed the weekend slot as well in their effort to boost the show's performance. Celebs are also being invited on a regular basis to revive the show's good old days.
After telecasting the episode having senior hero Venkatesh in the hot seat on the Ugadi festival day, Megastar hosted comedy king Brahmanandam in the Celebrity Episode telecast this Sunday. Known for having great association, Megastar and Brahmi provided quite an amount of fun on the show.
Brahmanandam is generally used to or was used to to (given his fall in the recent years) add entertainment to the movies and hence improve their box office prospects. Can he do the same magic on the MEK show and help it at amass decent ratings?