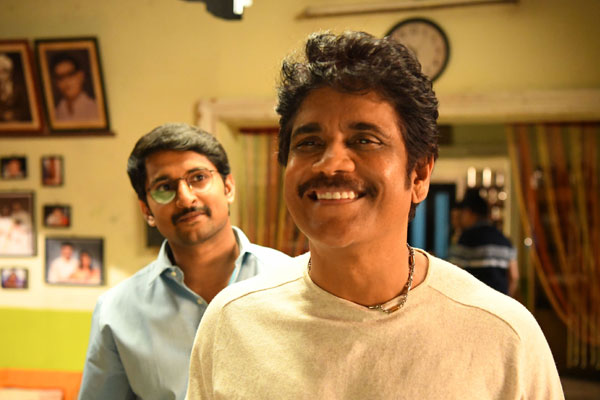 Devadas Overseas
Tollywood's latest release Devadas has hit the half million mark in overseas by Saturday.
The comedy caper opened to lukewarm response from Wednesday premiers in overseas with $ 160K. On Thursday, it collected a decent $ 90K to take the total past $ 250K by the end of the first day. With below par reviews and word of mouth, Devadas managed to surpass the half million dollar mark by Saturday night with $ 135K and $ 150 K on Friday and Saturday respectively.
Given the low ratings and feedback from audience, this is a so-so box office performance for the film. Also, it should be noted that the hype in overseas is low before the film's release.
Directed by Sriram Aditya, the film has Rashmika Mandanna and Akanksha Singh as female leads. Aswini Dutt is the producer.