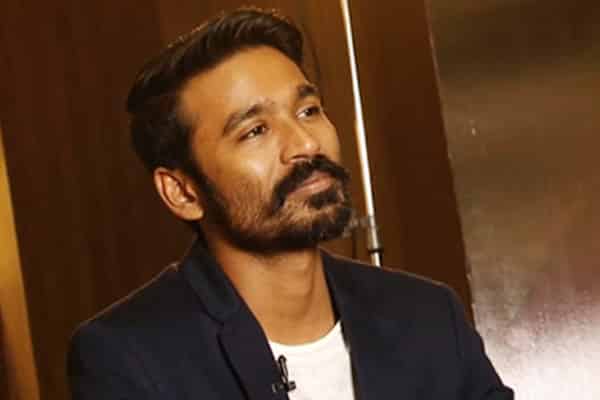 Tamil actor Dhanush stormed out in the middle of an interview with popular Telugu news channel TV9 after the anchor questioned about the allegations he faced due to the controversial Suchi Leaks issue that sent shock waves in Tamil film industry a few days ago.
Dhanush was in Hyderabad to promote his upcoming film VIP2. As a part of the promotions, he interacted with a popular host of TV9. During the interview, the anchor asked what mental agony he underwent after the Suchi Leaks issue came into light. She then went on assert that Dhanush's family life is at stake and also said that there were many allegations on him due to the leaks.
Dhanush, who looked very disconsolate after hearing the questions, left the interview in the middle terming it as a very stupid interview. The video snippet is currently going viral in social media.