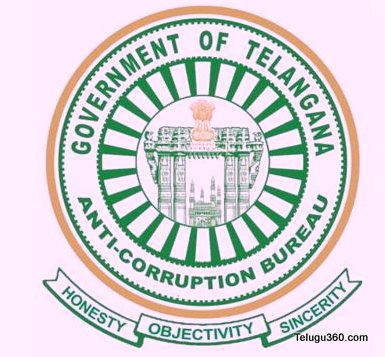 The Telangana Government faced disappointment at the High Court on Friday as the court granted stay on the guidelines of the government regarding the division of AP electricity employees.
It has to be mentioned here that the electricity joint action committee today moved court objecting the government's decision to divide the employees between Andhra Pradesh and Telangana stressing that Kamalnathan Committee report is yet to give its final report.
Earlier, Telangana Government released a government order allotting at least 1,100 electricity employees to Andhra Pradesh.
Why Andhra employees have objection?
Many employees who are settled in Hyderabad apparently are not ready to leave behind their homes and work in residuary Andhra Pradesh, whose border is at least six hours of road travel from the capital city of Hyderabad.
Even though Hyderabad is the common capital for ten years, if government decides to move its capital to proposed capital Amaravathi anytime in near of far future, Andhra Pradesh employees need to work from there. This is presumably one of the main reasons as to why employees are buying time from the court in the form of stay, observed experts.
(BPK)