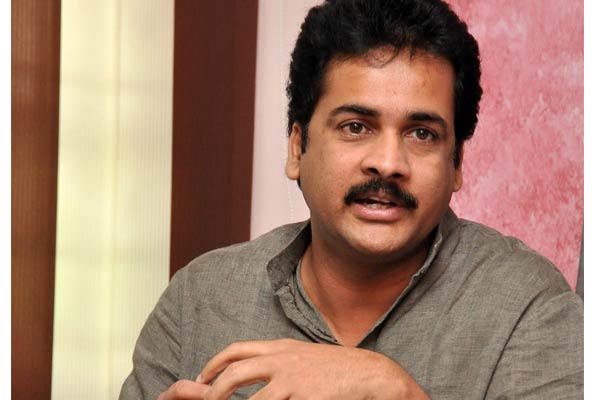 Actor-turned-activist Sivaji has taken strong objection to the sudden change of AP chief secretary. The Election Commission of India (ECI) has transferred Anil Chandra Punetha and brought in LV Subrahmanyam in his place. All top officials were surprised as this transfer came just five days prior to the general election. Sivaji says this is just one of the many deeper conspiracies being hatched by PM Modi and Amit Shah to manipulate the AP election.
Sivaji said he has got evidence of the cheap conspiracies of Modi to destroy the Telugu Desam Party in the state. He asserted that there is no doubt the ECI has become just a puppet in the hands of Modi. There are allegations that the national election officials have never compromised their positions like this before.
The TDP leaders are saying that the audio tapes of Vijayasai Reddy have also disclosed how PM Modi has forced the ECI to dance to the tunes of YCP leaders in AP. CM Naidu has been alerting his party leaders and think tank to remain on high alert to foil any attempt by YCP and BJP to tamper with the election process in collusion with the ECI.