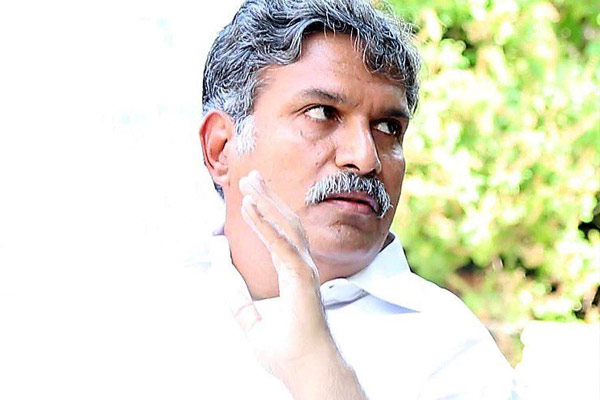 The Telugu Desam Party leaders have taken strong objection to misuse of the Enforcement Directorate (ED) by the BJP government at the Centre to conduct series of raids on the property of former Union Minister and TDP Rajya Sabha MP Sujana Chowdary. Vijayawada MP Kesineni Srinivas (Nani) has described ED raids on Sujana Chowdary as the ultimate example of BJP's misuse of central agencies to settle political scores with its rivals.
Nani challenged ED and CBI to carry out similar raids on properties of BJP President Amit Shah's wife, son and daughter-in-law for their involvement in illegal activities. He asked about the status of investigation into the cases of Jay Shah, son of Amit Shah. Nani said that the central agencies would not touch properties of those who are friendly to the BJP but they would probe cases and harass all those who became inimical to Modi-Shah duo.
Meanwhile, Sujana Chowdary has dismissed allegations levelled by the ED as baseless and that he was going to take legal recourse with regard to the claim that his companies have committed bank irregularities worth Rs. 5,700 crore. He said that the ED has needlessly rushed to make damaging statement against his companies without completing its enquiry. He asserted that his companies' details were available in the websites and in the stock exchange and there was no need to hide anything about this.
Minister Ganta Srinivasa Rao blamed the Modi government for posing danger to democracy by misusing central agencies to their political advantage. He said that because of BJP's illegal activities, an emergency-like situation is prevailing in the country now.