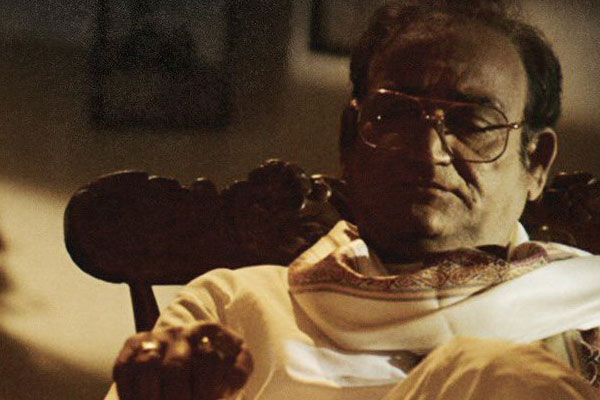 Doubts are raised whether controversial director Ram Gopal Varma could be allowed to go ahead with the release of 'Lakshmi's NTR' on May 1. Varma and producer Rakesh Reddy have already made preparations for releasing the film tomorrow all over Andhra Pradesh. But as per the orders of Election Commission, they cannot go ahead since the election code will be in force till May 19.
Based on complaints from the TDP leaders, the EC a few weeks ago instructed the film unit not to release it till further notice. It is not yet known whether the Election Commission has given permission or not. If rules are to be strictly followed, the film cannot be released tomorrow because of election code. The polling may be over but the code is still effective.
Film circles are full of speculation whether the TDP may once again put objections or the EC on its own obstructs the release. There is also speculation that the EC officials may not take action under the code even if the film is released. Officially, there is no information on whether the EC has given permission for release of Varma's film in AP right now.