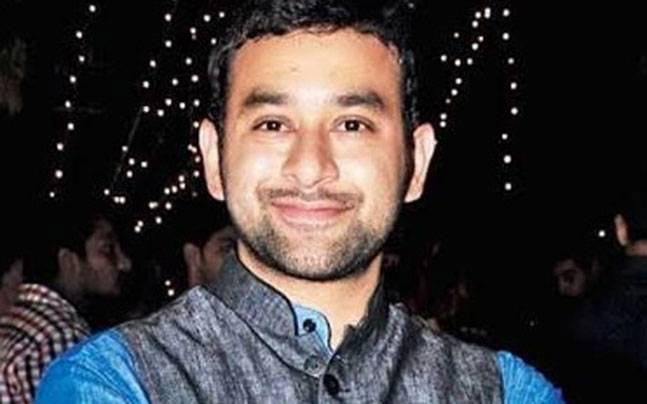 Former Andhra Pradesh Minister Mukesh Goud's son Vikram Goud was injured when an unidentified person fired at him at his residence here on Friday, police said.
The incident occurred between 3 a.m. and 4 a.m. at Vikarm Goud's house in posh Film Nagar.
He sustained three bullet injuries and was admitted to Apollo Hospital, where his condition is stated to be stable.
The Youth Congress leader was with his wife Shifali at their house when the incident occurred. Two bullets hit his hand while another bullet hit the stomach.
Deputy Commissioner of Police Venkateshwara Rao said they did not find any weapon at the scene. The police team was scanning CCTV images and gathering other scientific evidence.
Shifali told police that they were leaving for a 'dargah' for poor feeding and Vikram had first gone downstairs when she heard the gunshots.
The police officer said Goud had so far not told anything to the police about the incident. He said the assailant could be identified only after he records his statement.
Mukesh Goud was a Minister in the cabinets of Y.S. Rajasekhar Reddy and Kiran Kumar Reddy.