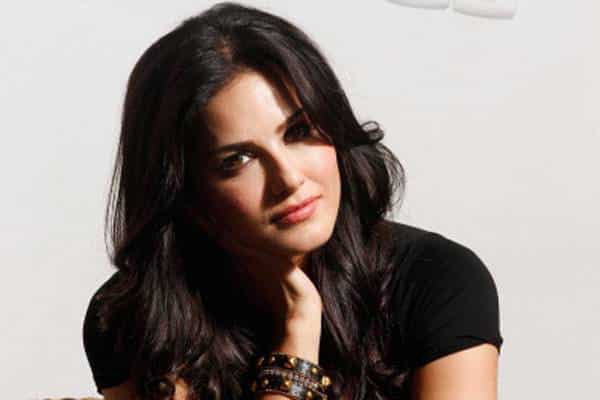 Just like any other fan of Baahubali, actress Sunny Leone also seems to be waiting with bated breath for the release of part 2.
During a recent media interaction, Sunny said that she really liked Baahubali first part but that she was equally Disappointed at the end as she couldn't get the answer to the most talked about question, 'why Kattappa killed Baahubali?'. Sunny added that she is eagerly waiting for the release of Baahubali 2.
On work front, after the super success of her special song titled 'laila main laila' in SRK's Raees, Sunny is waiting for more such big opportunities. She expressed that she has no qualms working in regional films.
Sunny has recently shot for a special song in Rajasekhar's new film PSV Garuda Vega.