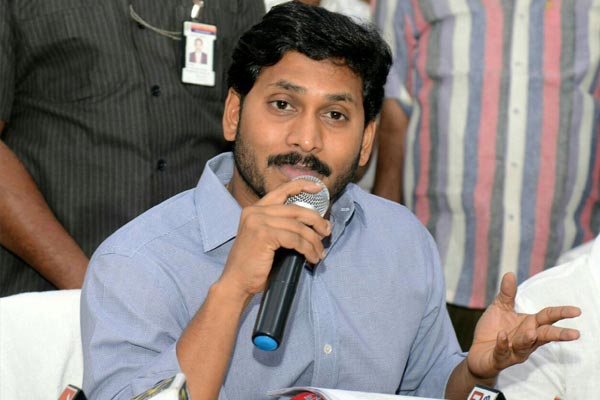 YSR Congress Party leader Jagan Mohan Reddy does not see Pawan Kalyan in the race for Chief Minister's post. This revelation was made in the meeting with the CEOs/editors of electronic media at his Lotus Pond residence as exclusively revealed by Telugu360.
Jagan was asked about Jana Sena chief Kalyan's role in Andhra Pradesh on Tuesday. The opposition leader opined that the race for Chief Minister's post is two-faced battle between Chandrababu Naidu and him. Furthermore, he noted that unconventional elements like Jana Sena will not make much difference to the current scenario.
However, Jagan should understand that with its improved activism Jana Sena's voter share may go up which will divide the anti-government votes. While Chandrababu may feel the impact less, YSRCP will have to bear the brunt event if he doesn't foresee multifaceted competition.