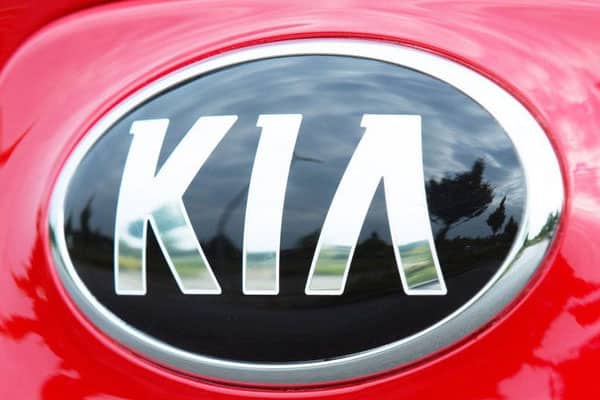 The first car out of South Korean auto major Kia Motors' plant in Andhra Pradesh will roll out in January 2019, Andhra Pradesh minister Nara Lokesh said on Monday.
The plant, Kia's first in India, is coming up in Penugonda in Anantapur district.
Lokesh told reporters here that Chief Minister N. Chandrababu Naidu is personally monitoring the project.
It was in April that Kia had announced that it will foray into India by setting up the plant with an investment of $1.1 billion and the plant will produce three lakh cars a year.
It was then stated that the production will commence in the second half of 2019.
The minister said Dixon's electronic manufacturing unit at Renigunta near Tirupati would soon be inaugurated.
India's first lithium-ion battery manufacturing plant is also coming in Renigunta.
Andhra Pradesh has set a target of attracting 200,000 jobs and $5 billion investment in electronics by 2019.
Lokesh, who is son of the Chief Minister, said the state had bet big on manufacturing, which currently contributes 8 percent to State Gross Domestic Product (GSDP).
He hoped that with plants by Kio, Asian Paints, Hero Motors, Apollo Tyres and Ceat Tyres, the sector would ramp up substantially and the state would be able to achieve the target of 30 percent by 2024.
The contribution of manufacturing to Gujarat's GSDP is 34 percent against the national average of 16 percent, he added.