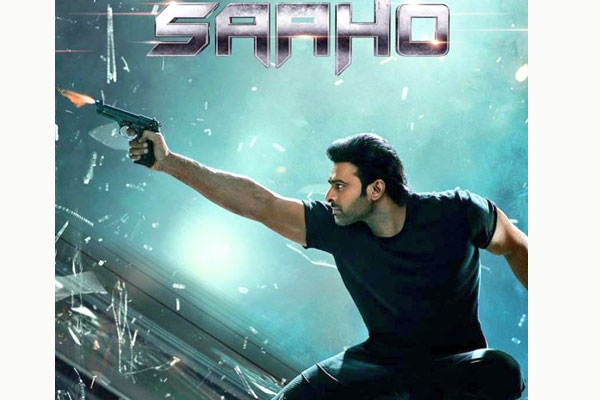 Jerome Salle, the director of French movie Largo winch, made comments on Sahoo movie and his comments becoming viral in social media.
Largo winch movie released in 2008 was not received well by the audience when it was released. However, during the time of Agnathavasi movie release, he suddenly became popular in India after the allegations that Trivikram's movie was coped from Largo Winch. The director of Jerome Salle tweeted on Agnathavasi movie and was about to proceed legally but the settlement behind screens averted the legal issues for Agnathavasi team.
Now Sahoo movie also is on same lines and someone took it to his notice. He tweeted on the release day of Sahoo that he seems to have a promising career in India. Today he again tweeted on this saying, "It seems this second "freemake" of Largo Winch is as bad as the first one. So please Telugu directors, if you steal my work, at least do it properly?. And as my "Indian career" tweet was of course ironic, I'm sorry but I'm not gonna be able to help. " His tweets became viral in social media as he told, Sahoo makers could not even copy his work properly. This kind of plagiarism allegations are severely affecting the reputation of Telugu cinema. Makers have to be careful at least while making this kind of big budget extravaganza movies.
We will have to wait and see if Sahoo makers respond on Jerome Salle comments.
It seems this second "freemake" of Largo Winch is as bad as the first one. So please Telugu directors, if you steal my work, at least do it properly?

And as my "Indian career" tweet was of course ironic, I'm sorry but I'm not gonna be able to help. https://t.co/DWpQJ8Vyi0

— Jérôme Salle (@Jerome_Salle) September 1, 2019