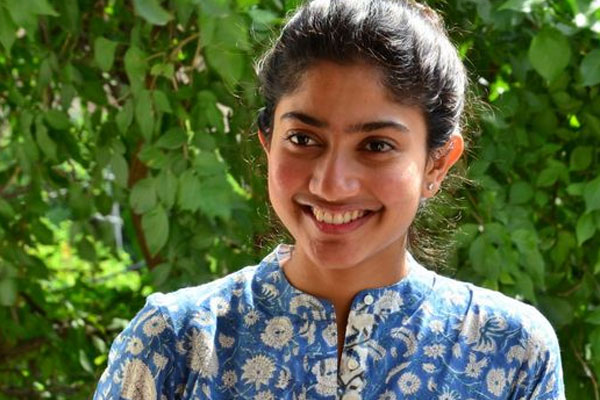 Certain heroines never go after money and they look if a particular character in a movie is satisfying them or not. That's how the likes of Nitya Menen then and Sai Pallavi now are ending up doing fewer movies.
For rejecting their camp's projects back to back, currently, Geetha Arts is highly upset with talented actress, 'Fidaa' starlet Sai Pallavi, as per reports. She's actually said to be the first one to be approached for Geetha Govindam earlier, then for Allu Arjun and Trivikram's Ala Vaikuntapuramlo and now for Akhil's film with Bommarillu Bhaskar too.
All the time, after hearing to the story for a couple of hours, Sai Pallavi is rejecting to come aboard citing that there is no depth in characterisation or freshness in the script. They are said to be surprised as to what Sai Pallavi is looking for in the films offered to her.
Rejecting so many offers, finally, Sai Pallavi took up Sekhar Kammula's dance-based love story that has Naga Chaitanya in the lead. Not all the filmmakers will make such female-centric and feministic dramas like Kammula, so Sai Pallavi must be little careful before rejecting everyone.