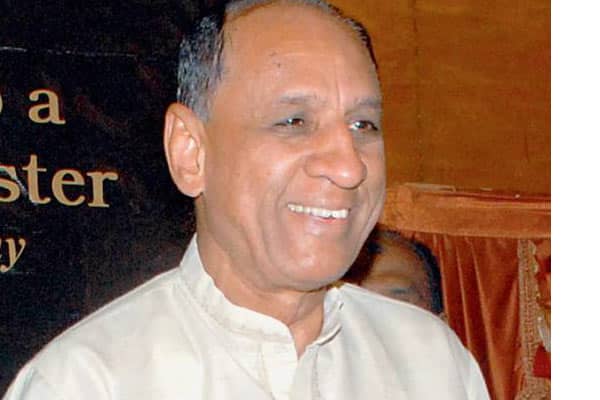 Governor of Andhra Pradesh and Telangana E S L Narasimhan went to the outpatient (OP) department of the government hospital in Hyderabad on Wednesday to get treatment like a common man. Despite being the first citizen of the state, the governor heading to Gandhi hospital for treatment left the onlookers astonished. With no hype about being a Governor, he visited the hospital like a common man.
Governor was at the hospital for treatment of an injury he had in leg. The doctors responded immediately and the necessary tests were done. Doctors suggested that the governor needs a minor surgery. He later took time and inspected Gandhi Hospital premises.
Last week Governor Narasimhan inaugurated a host of facilities including a 65-bed Intensive Care Unit and modern equipment at Gandhi Hospital. On the occasion he said the efforts of the last three years have started to pay off in the form of quality healthcare at government hospitals.