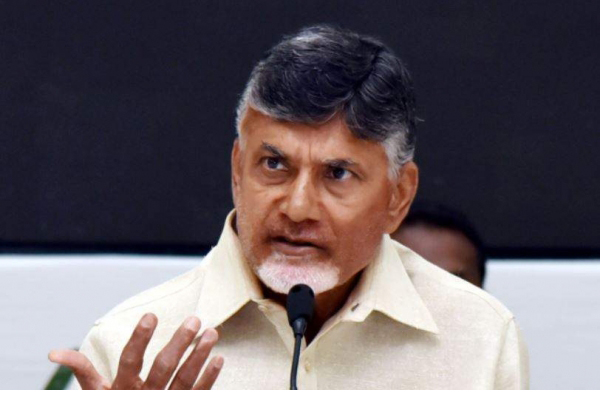 AP CM Chandrababu Naidu launched a no-holds-barred attack on rival leaders. He drew the battle lines with opponents at a media conference at the CM camp office. Naidu asked the AP voters to be on high alert as Jaganmohan Reddy joined hands with KCR and PM Modi to continue his guerrilla attacks on the state. While Jagan wants to protect himself from the CBI illegal assets cases, KCR and Modi want to crush AP and make it like a slave.
The TDP boss has made the bitter most attack ever in the recent past. He spared no words on Jagan. Naidu said that Jaganmohan Reddy has become like a wounded, spoilt monkey which is out to spoil the entire garden. It is common sense that the YCP President will be in jail if he does not have the protection of the Modi government in Delhi. Jagan also requires total support of KCR as he is carrying all his illegal and unlawful criminal activities from his Lotus Pond residence in Hyderabad.
Chandrababu's unsparing attack marked the setting of the tone and tenor for the future campaign heat between the ruling and the opposition parties in AP assembly election on April 11.
Telugu360 is always open for the best and bright journalists. If you are interested in full-time or freelance, email us at
Krishna@telugu360.com